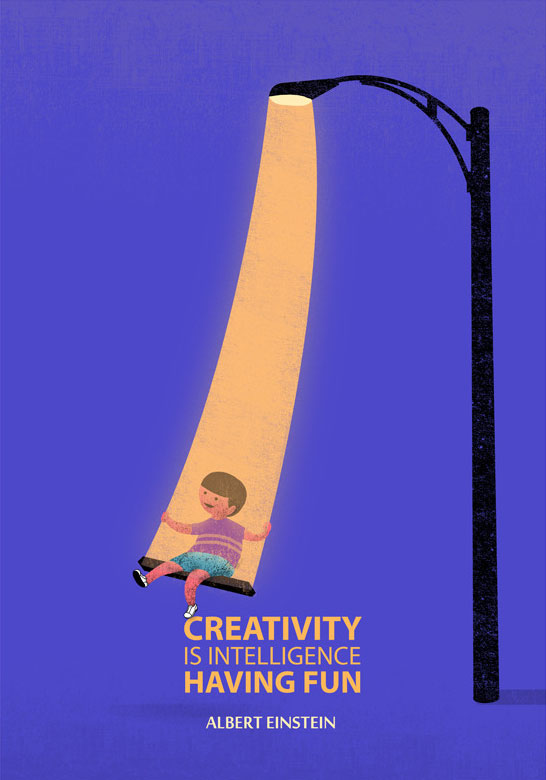 A Digital Agency to Call Your Own
As a full-service, integrated Web agency, we offer clients complete and custom digital strategies, including Web design, Web development, and digital marketing. Our team has designed, developed, and marketed Web projects across a range of industries and platforms. All work is custom and we work directly with clients to ensure project cohesion from vision to actualization. As a result, we have received local and national recognition for our work – and more importantly – wonderful reviews from our clients.
New Media Developers that makes a Difference by bringing technology and people together.
Being a Dutchon Developer is more than just being an engineer or technology enthusiast.  Dutchon Developers think differently and aim to look at problems through a different lens.  A lens that incorporates technology and people to craft innovative solutions that are designed for performance, scale and superior user experiences to change the way work gets done.  When it comes to building solutions that make a difference, Dutchon Developers are the good-natured ass kickers you want to call!